HYPERCREW – Never Leave
April 29, 2022
OUT NOW: http://Darklight.lnk.to/NeverLeave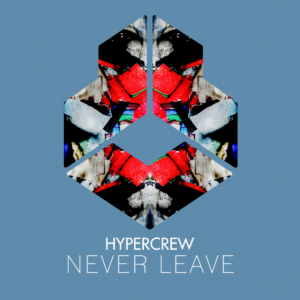 HYPERCREW's 'Never Leave' is a propulsive original production featuring rapturously delightful house music elements paired alongside a low-pitched vocal cut. The atmospherically entrancing track features a variety of warbly sound effects, a heady tone, and a catchy beat that doesn't ever let up. A quintessential dance music gem, 'Never Leave' serves as a perfect new addition to HYPERCREW's back-catalog.
Instagram: https://www.instagram.com/hypercrewmusic/
Darklight Recordings: http://Darklight.lnk.to/FindUs
Fedde Le Grand: http://FeddeLeGrand.lnk.to/FindMe
Check out the full video below!
Read More