KNVŁ – Electric Vortex
January 22, 2021
OUT NOW: http://Darklight.lnk.to/ElectricVortex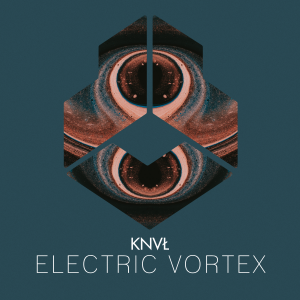 Russian Producer/DJ packs a powerful punch with his first foray on Darklight Recordings. Kicking off with a pounding bassline, KNVŁ chops in slicing synths, juxtaposed with ethereal vocals that open up into a trap infused drop packed with stomping bass for a hard-hitting production that was made to be blasted through those club speakers.
KNVŁ: https://www.instagram.com/itsknvl/
Darklight Recordings: http://Darklight.lnk.to/FindUs
Fedde Le Grand: http://FeddeLeGrand.lnk.to/FindMe
Check out the full video below!
Read More